Palmetto & Crescent Grips!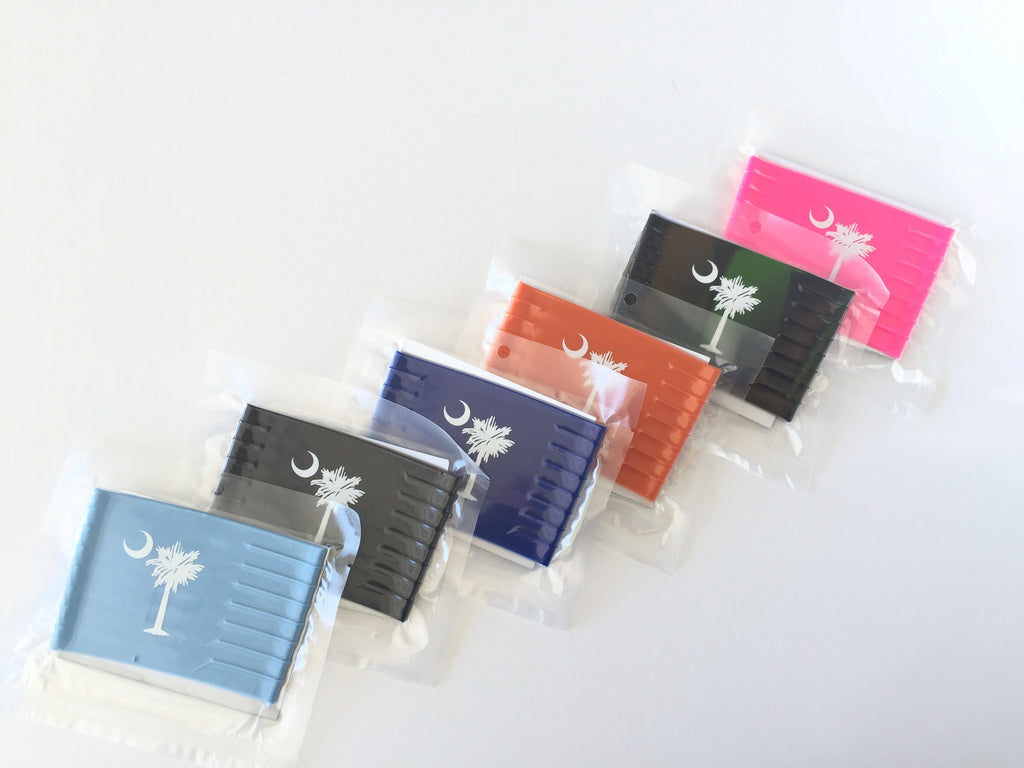 Hello!
We say we're a Carolinas based company... but what exactly does that mean?  It's really simple... we're two brothers... and one lives in North Carolina and the other in South Carolina.
We both spent some early 'growing up' years in Low Country in the the Charleston area.  W
e're fans of iconic Carolina symbols... such as the Palmetto and Crescent depicted on the South Carolina state flag.  We think it makes a great YAKETgrip too:)
Thanks for stopping by!
Brian@YAKETgrip