YAKET custom monograms!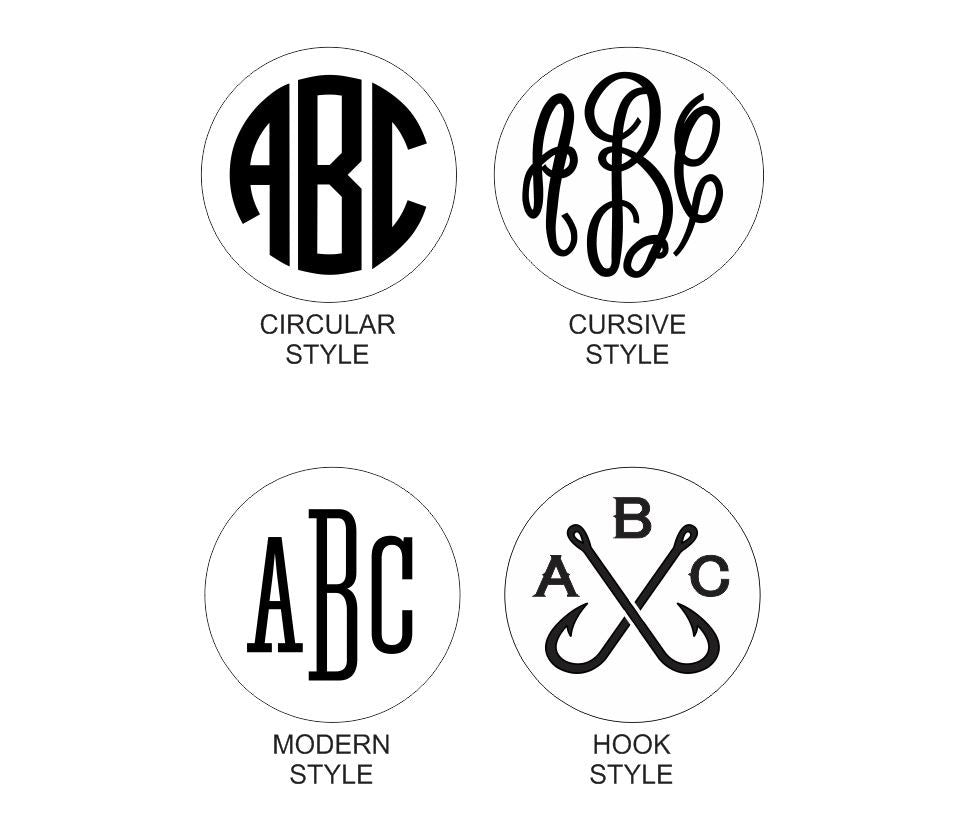 Hello!
Since introducing YAKETgrip, we've gotten so many requests for customization.  For order quantities over 500, it's easy enough to do at the factory in a cost effective way.  However, we've gotten lots of requests for a single customized YAKET... so we went off and figured out how to do it!
We're excited to announce custom YAKETgrip availability!  We have several options for font and style.... across both the 20 and 30 oz. sizes... in a range of colors.  Custom orders typically ship in 1-3 days.  Be sure to check them out and as always you can check us out on Instagram @YAKETGRIP
Stay tuned... more exciting news coming!
Best,
Brian@YAKETgrip